Setting up your VPN couldn't be easier on Windows 8.1
Prerequisites
Completion of the task: 10 minutes
Expertise: Beginner
How to do it?
Connect to your account on the Funio hub

Click on your VPN product under your active products/services.

Take note of your user and password

Click the icon to download the Windows VPN Client.

Execute the downloaded file

Click on I Agree and then Install.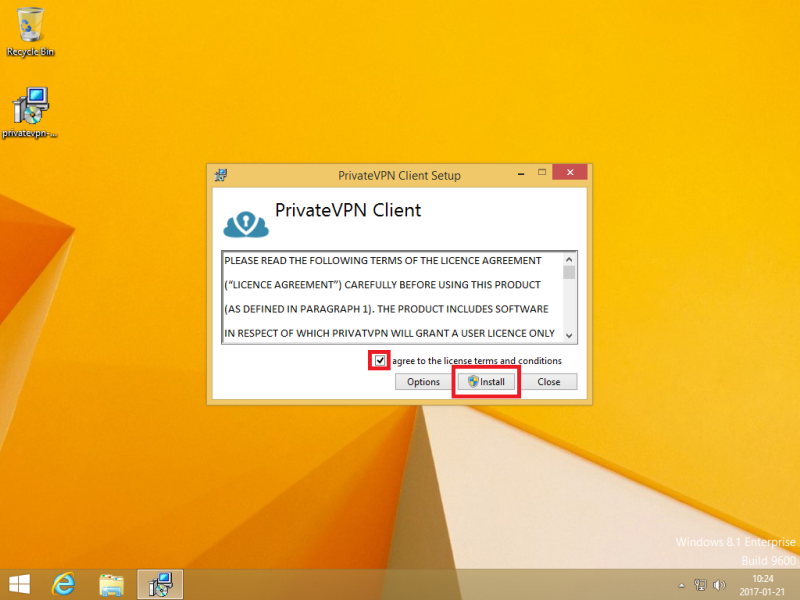 7. If you have UAC enabled, click on Yes.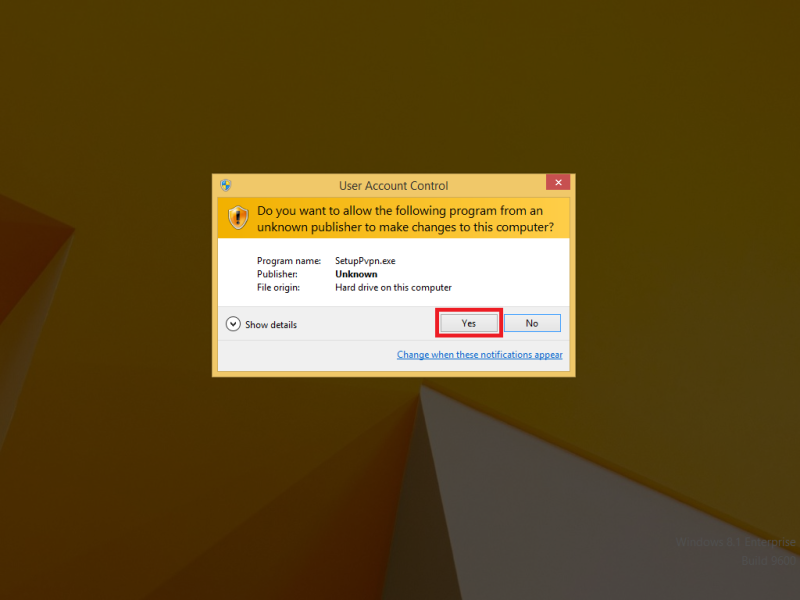 8. During installation you may get a question about installing TAP adapter. Tick Always trust and then click on Install.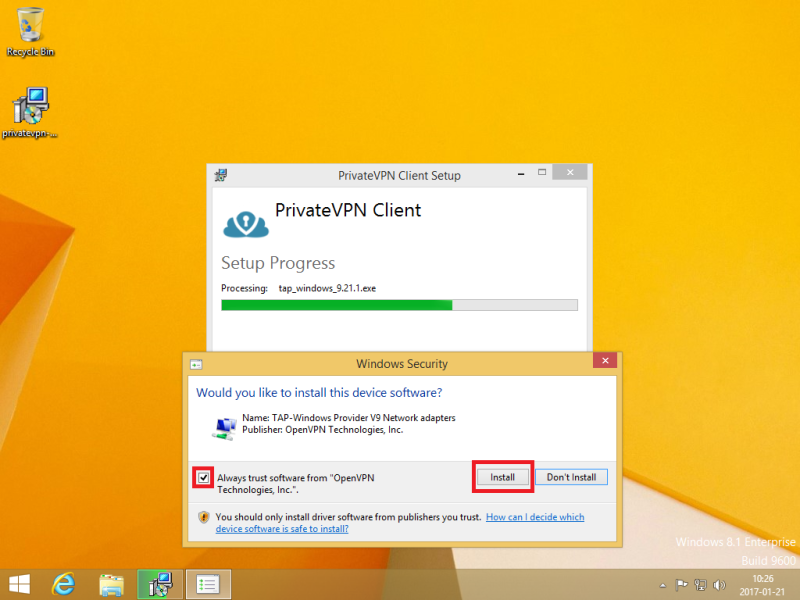 9. Click on Windows start menu.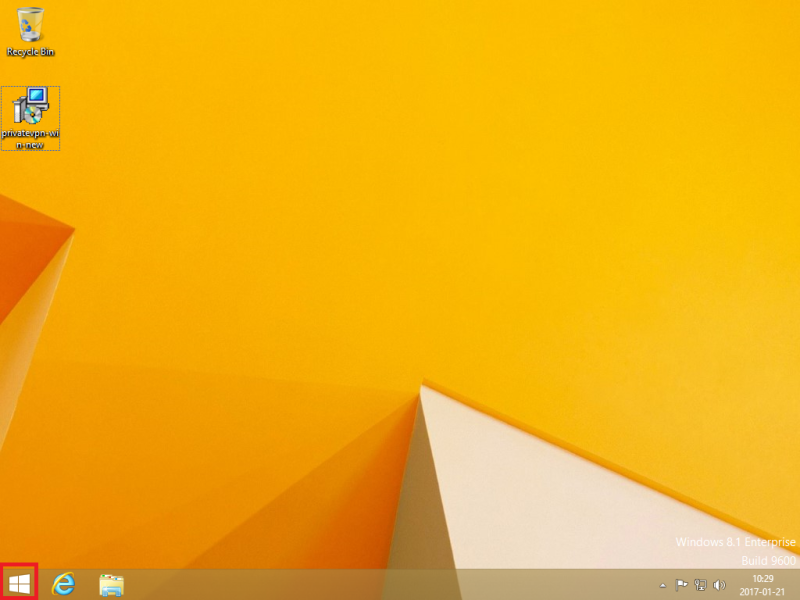 10. Click on the arrow pointing down.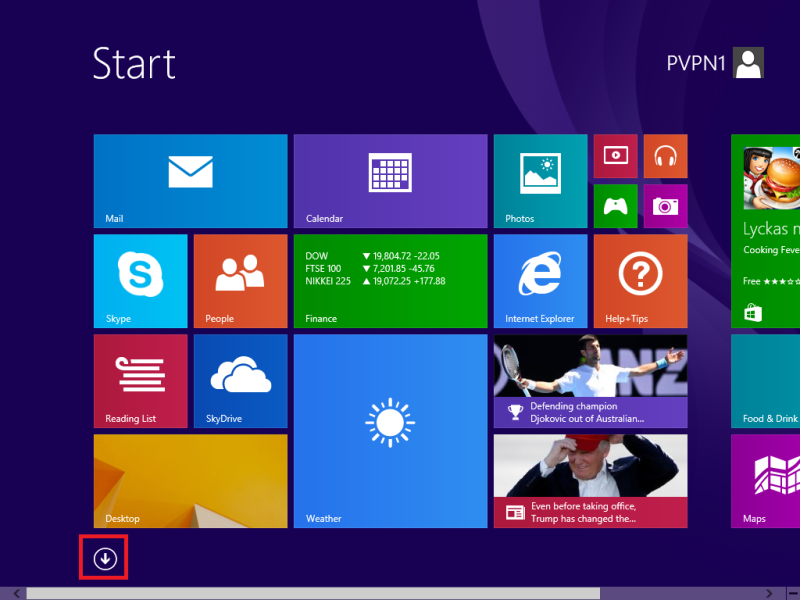 11. Click on the new installed PrivateVPN application. If you can't find it, then you can search for it.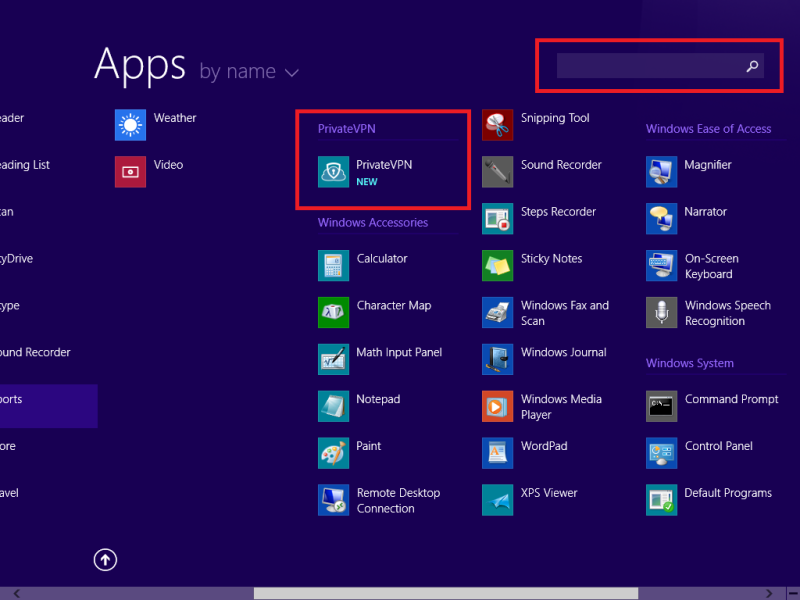 12. Enter your User name and Password and then click on LOG IN..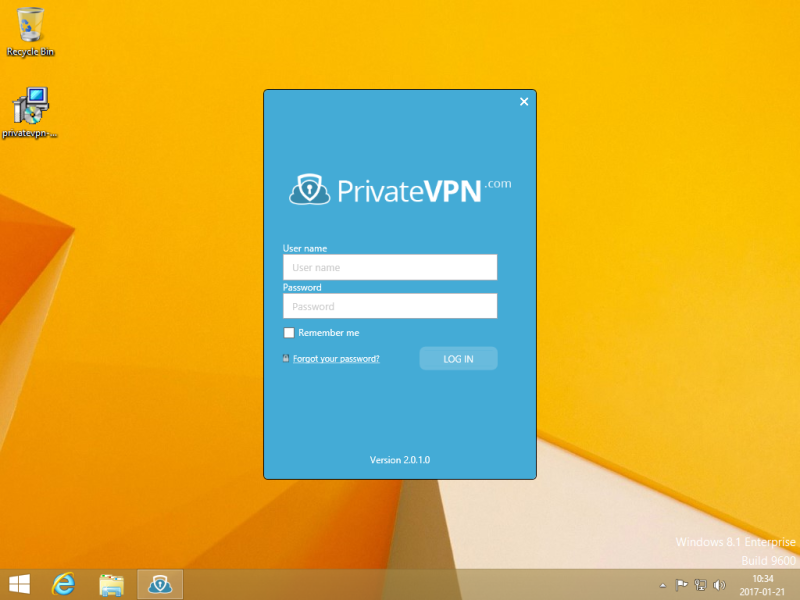 13. Select your favorite VPN server and then click on Connect.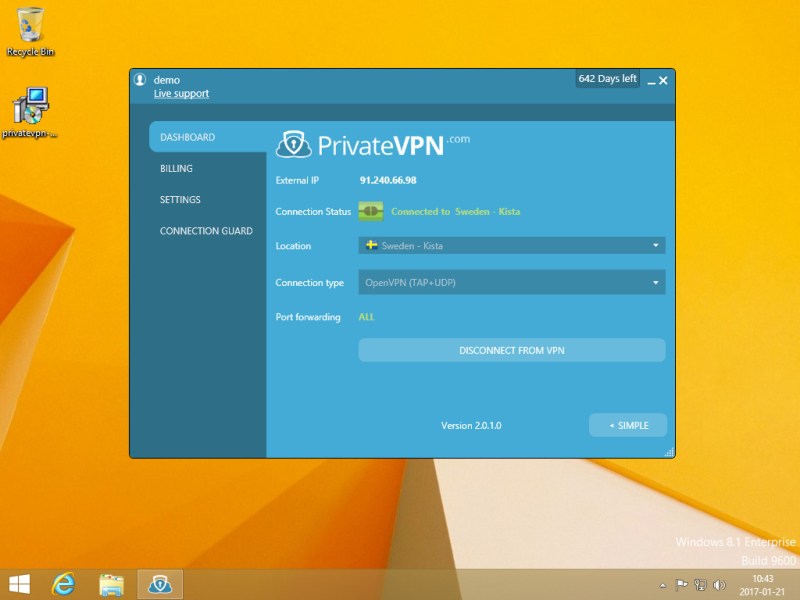 Enjoy your private internet surf!
Simple mode view.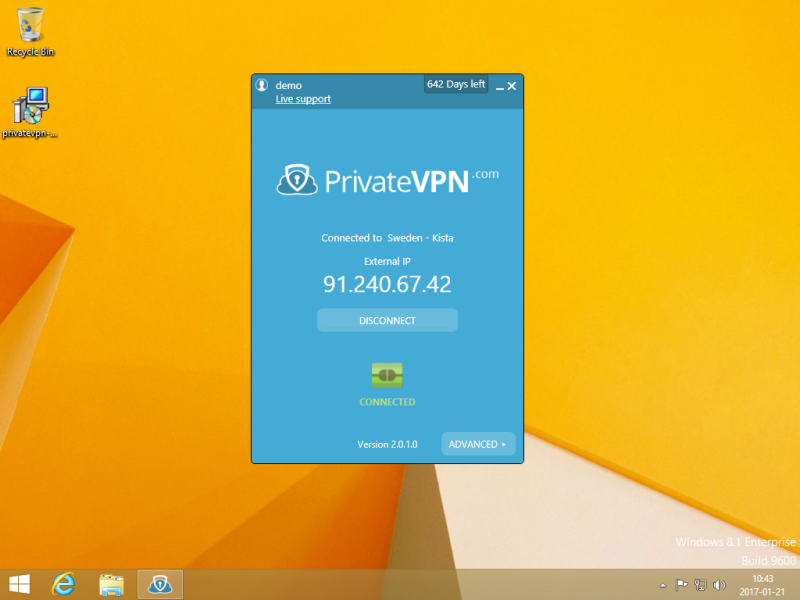 Related Articles
Configure your VPN with (Windows 10)
Configure your VPN with (Windows 7)
What is a VPN VPN?